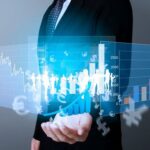 We offer expertise in buy-side mandates, negotiations, strategic planning, and industry analysis in addition to our disposition and valuation services.
We offer assistance in analyzing the
M&A details of asset attributes and use our experience in M&A and banking to provide valuable perspectives that could compliment your current team.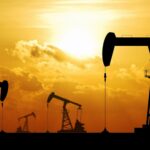 Property and Corporate Divestitures
We are an expert in the Canadian oil and natural gas M&A marketplace.
We have been involved in hundreds of property and corporate transactions varying in transaction value.
We would be happy to discuss how we can leverage our experience and contact base to meet your objectives.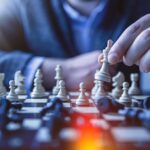 In addition to the typical corporate advisory services, Earth Horse also offers investor relations support.
We will combine our financial acumen, communication skills, and marketing experience to control the flow of information between your company and your investors. We act as a liaison and create investor presentations and other materials.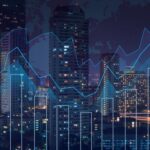 Earth Horse has built a relationship with a mid-sized Investment Bank with offices from Toronto to Vancouver and cities in between. 
This relationship will be instrumental in providing Earth Horse the opportunity to assist its clients access to capital in the equity markets.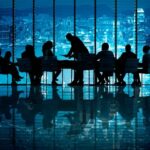 Valuations and Fairness Opinions
We are unbiased in our analysis.
Leverage our experience in understanding the true value of an asset or the shares of a company in the M&A marketplace, whether it be on the 
buy- side, sell-side, to provide to your stakeholders, for CRA or to complete a financing.
We have substantial expertise in providing fairness opinions in corporate transactions.
Earth Horse believes in providing superior services at cost effective prices.
Due to our low overhead we are able to be highly competitive.
We provide various fee structure options. 
This optionality provides clients with the flexibility to choose a cost structure
that makes the best sense for them.