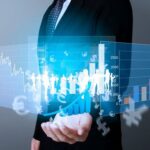 We offer expertise in assisting our clients find, analyze, and negoiate transactions representing the purchaser. We actively research corporate portfolios and strategic acquisitions to increase value.  
We offer assistance in analyzing the
M&A details of asset attributes and use our experience in M&A and banking to provide valuable perspectives that could compliment your current team.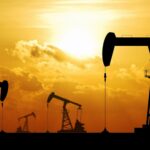 Property and Corporate Divestitures
We are an expert in the Canadian oil and natural gas M&A marketplace.
We have been involved in hundreds of property and corporate transactions varying in transaction value.
We would be happy to discuss how we can leverage our experience and contact base to meet your objectives.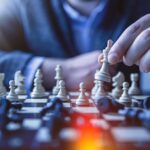 Earth Horse leverages its experience in the oil & gas industry to assist companies to increase value to its shareholders, whether it be finding tax solutions, or strategic partners in various forms.  Earth Horse assists with negotiations, strategic planning, and industry analysis providing our clients with an advantage in the current marketplace.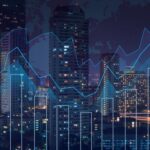 Earth Horse has built relationships with various third party capital providers to assist our clients source resources to unlock value.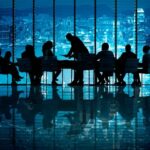 Valuations and Fairness Opinions
We are unbiased in our analysis.
Leverage our experience in understanding the true value of an asset or the shares of a company in the M&A marketplace, whether it be on the 
buy- side, sell-side, to provide to your stakeholders, for CRA or to complete a financing.
We have substantial expertise in providing fairness opinions in corporate transactions.